Some funny technical, R/C, audio, electric motor and electronics projects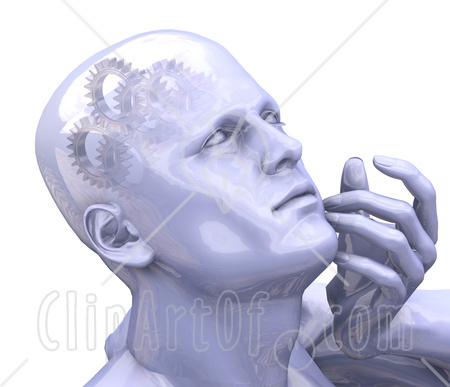 Back to Stefan's home page
---
Mechanics and (non electrical) engines
---
Hi-Fi amplifiers, stereo and audio systems
---
Brief demonstrations of some interesting electric motor projects New!
---
Electro-mechanics, inverted pendulums, electric motors and controllers
---
Other electronics and power supplies
---
To come
February 29 2012. To finally come to shot to present some new projects here I will make it brief, with more images
and perhaps some short videos than a lot of text. As one use to say "a picture says more than a thousand words"! :-)
Please look back!

Demo of a small and very good (7 - 250 fps, 2 x 10 W, 16 V) LED stroboscope (schematics by Elektor.com July 2012) "freezing" the rotation of a small fan

Demo of an awesome (up to 500 fps) old TYPE MSX-1A professional flash lamp stroboscope "freezing" the rotation of a small fan

Demo of a very nice Stuart V10 steam engine model run on pressure air

Demo of a funny and very good Electrolux Trilobite ZA2 vacuum cleaning robot in action

Demo of a very nice old and funny Land Jump 1:8 R/C car with a Maxon Motor (24 V, 60 W, 8200 rpm) and a top speed of about 16 km/h

An awesome partly home built Linsley Hood class A transistor amplifier (2 x 10 W) with Swedish Chorus Delta concrete speakers (2 x 50 W) with cystal clear sound

Demo of a simple "inverted pendulum" controlled with a Jrk 12v12 PID-regulator circuit with built in motor controller

Demo of lightning, heating a thin metal bar and light out an old very nice Swedish Sievert Bunsen burner

Demo of a nice PMI Kollmorgen ServoDisc DC motor (12.6 V, 101 W, 3000 rpm) with a PWM driver (40 V, 10 A, 18 kHz)

Demo of a nice geared brushless Maxon servo motor (48 V, 120 W, 7560/1744 rpm) with a STK6105 DC 3-phase motor driver (42 V, 5 A)
---
Author: Stefan Spännare
E-mail: stefan@NOspaennareSPAM.se (Please remove NO and SPAM before sending)
Latest update: 2014-03-16